CAR RENTAL WITH DRIVER
If you want your experience in Tuscany (and in Italy) to be even more special, you can complete this "baggage" of history and knowledge, transmitted by the guide, by renting a car with driver, that will take you to visit the most beautiful corners of this country. With these professionals you will be able to discover and live the local culture along with its gastronomy; and, if you wish, you can also match the transport service with the service of a tour guide, that will illustrate the special places you will see!
www.tuscanyexperiencetours.com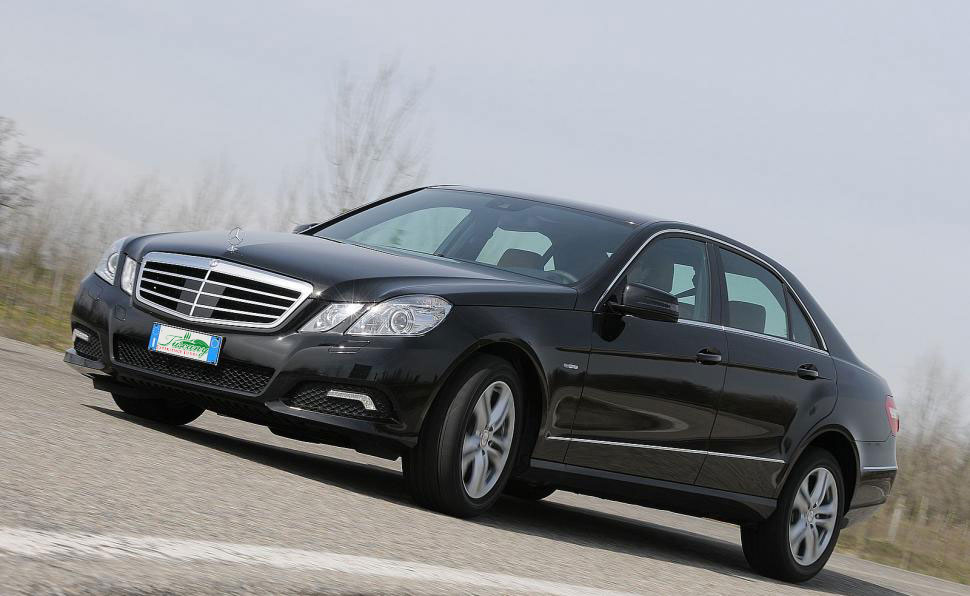 WANT PIZZA???
In order not to make you eat in the classical restaurants for tourists, we would like to recommend some of our favorites. Let's start with something that cannot be missed: pizza! Sure, we are in Italy, and you can find pizza in every corner, but.. are all pizzas really good? Don't be fooled, there is a big difference! If you want to ensure a successful "pizza meal", at Pizza Napoli  (via de' Neri, just behind the Uffizi and Palazzo Vecchio) you will eat the real Neapolitan pizza with a selection of the best ingredients!